How many of your documents are "hidden" in Sharepoint?
Find out now – download our FREE Document Audit
If I asked you right now, how many or what percentage of your documents are searchable in Sharepoint, would you know? Or to put it another way, how many of your documents are 'hidden' in Sharepoint, invisible to your search tools? Don't know, not sure?
Wouldn't it be great if a product existed that not only reported on the searchability of your documents stored in Sharepoint and Windows File Systems but also fixed it for you, making all your documents fully searchable?……
Introducing: Aquaforest Searchlight™

Aquaforest Searchlight™
The breakthrough solution for auditing document searchability and ensuring all your documents are fully searchable in both Microsoft Sharepoint and Windows File Systems. Learn more
Aquaforest Searchlight™ deals with the many types of documents that are not searchable without special processing including Scanned TIFF Files   Image PDF Files   Faxes
These types of file need to be processed with Optical Character Recognition (OCR) technology to create a text version of the file contents which allows a searchable PDF to be created by merging the original page images with the text. This enables the file to be searched. Aquaforest Searchlight™ does it all for you, seamlessly, from document audit to document processing to ensure all your documents are fully searchable. Learn more
"I believe the Searchlight product is unique and definitely a "leader" in this kind of document management workflow. The product is easy to configure and does exactly what it states it does: Automatically OCR SharePoint document libraries or Local Locations. Highly efficient, fully auditable, complete with check out & check in comments." Jeroen Schoenmakers SharePoint Specialist – Ivanplats SA (Pty) Ltd
FREE DOCUMENT AUDIT
Download the trial version of Aquaforest Searchlight™ and use the free document audit function.
Compliments of Aquaforest Ltd.

Hurrah for Aquaforest Searchlight™
It's so easy to use
ALL our documents are now searchable!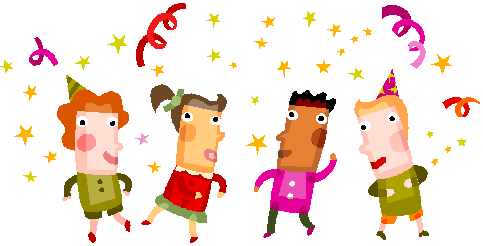 ……AND I saved money! (There's a Special Introductory Offer)