Thank you for participating! We wish you good luck!
The winner will receive an email with the subscription details.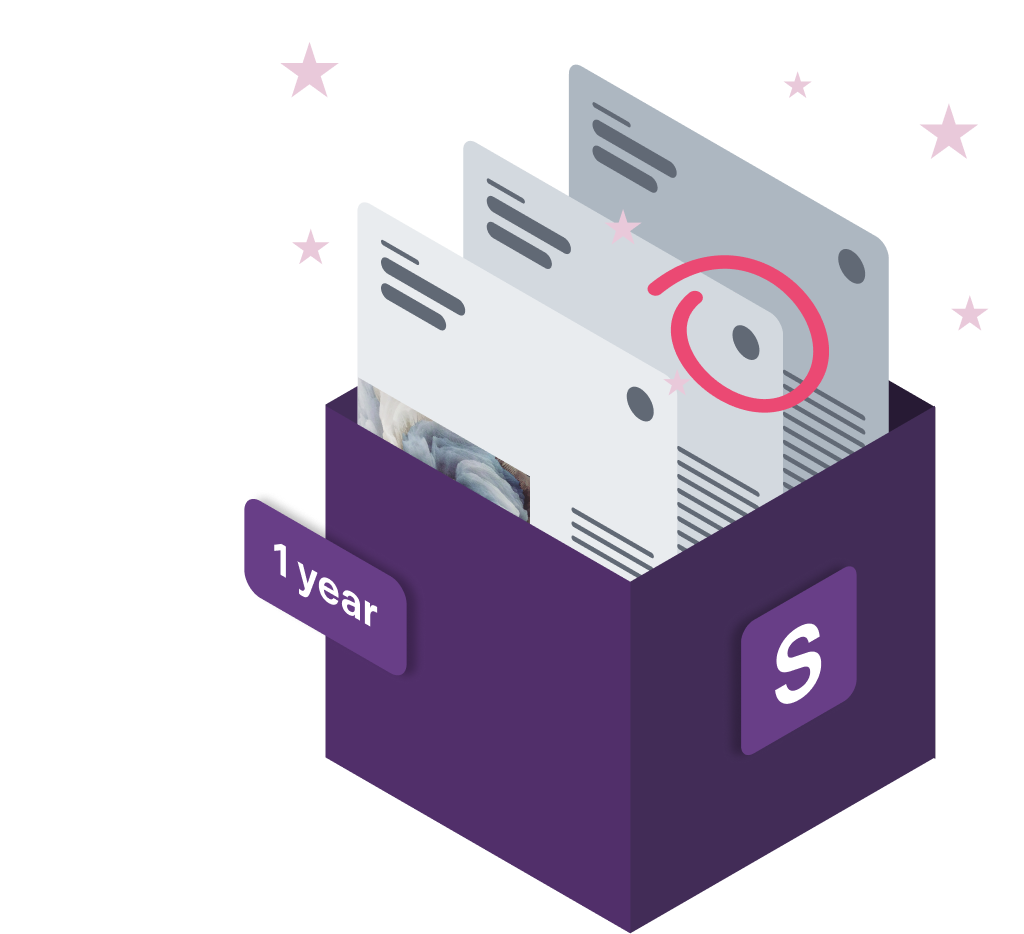 Get instant access to PDF Editor in SharePoint by downloading it directly from Microsoft AppSource. See how to easily edit, sign, redact, and annotate PDF files in SharePoint. Choose between a 14-day trial without watermarks or an unlimited trial with watermarks.