TUESDAY, 26 SEPTEMBER 2022 — 3:00 PM (CEST) or 9AM (ET)
Learn how the newest version of Autobahn helps you automate a wide range of document processing workflows. Get a quick introduction to all our new features, such as smart redaction, signature detection, the new OCR engine, compression, and conversion options. 
You'll also get to explore specific use cases that leverage these new features, including building automated workflows to redact confidential data; converting scanned images to be searchable; and extracting key-value pairs like IBANs, invoice numbers, and email addresses from documents.
In the end, there will be a question-and-answer session that's open to everyone.
In this 30-minute webinar, you'll:
Learn about Autobahn product updates and new features

Explore common use cases

Get a product demo

Take part in a question-and-answer session
"*" indicates required fields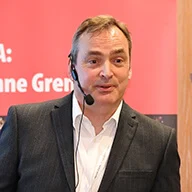 Neil Pitman
Aquaforest Team Lead @ PSPDFKit
Neil established Aquaforest in 2001 to provide high-performance PDF, OCR, and SharePoint products to a worldwide market.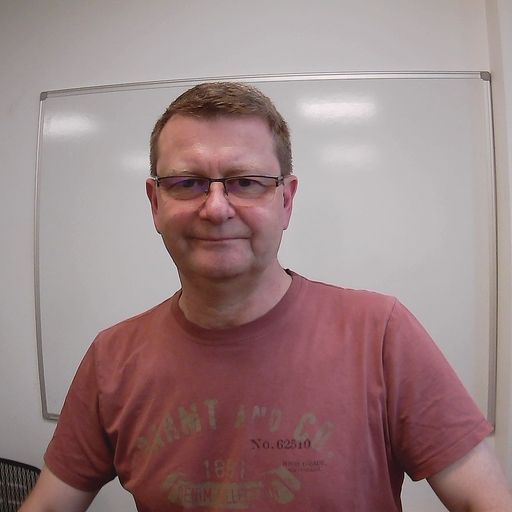 Steffen Kretzschmar
Customer Success Manager @ PSPDFKit Steffen worked with Aquaforest on a project basis for nearly 10 years before joining the team as Customer Success Manager at the start of 2021.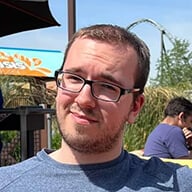 Alex Donhou
Software Developer @ PSDFKit Alex is a software developer who enjoys problem solving and deciphering how unfamiliar code works.